BRANDING | ILLUSTRATION | MOTION | UI/UX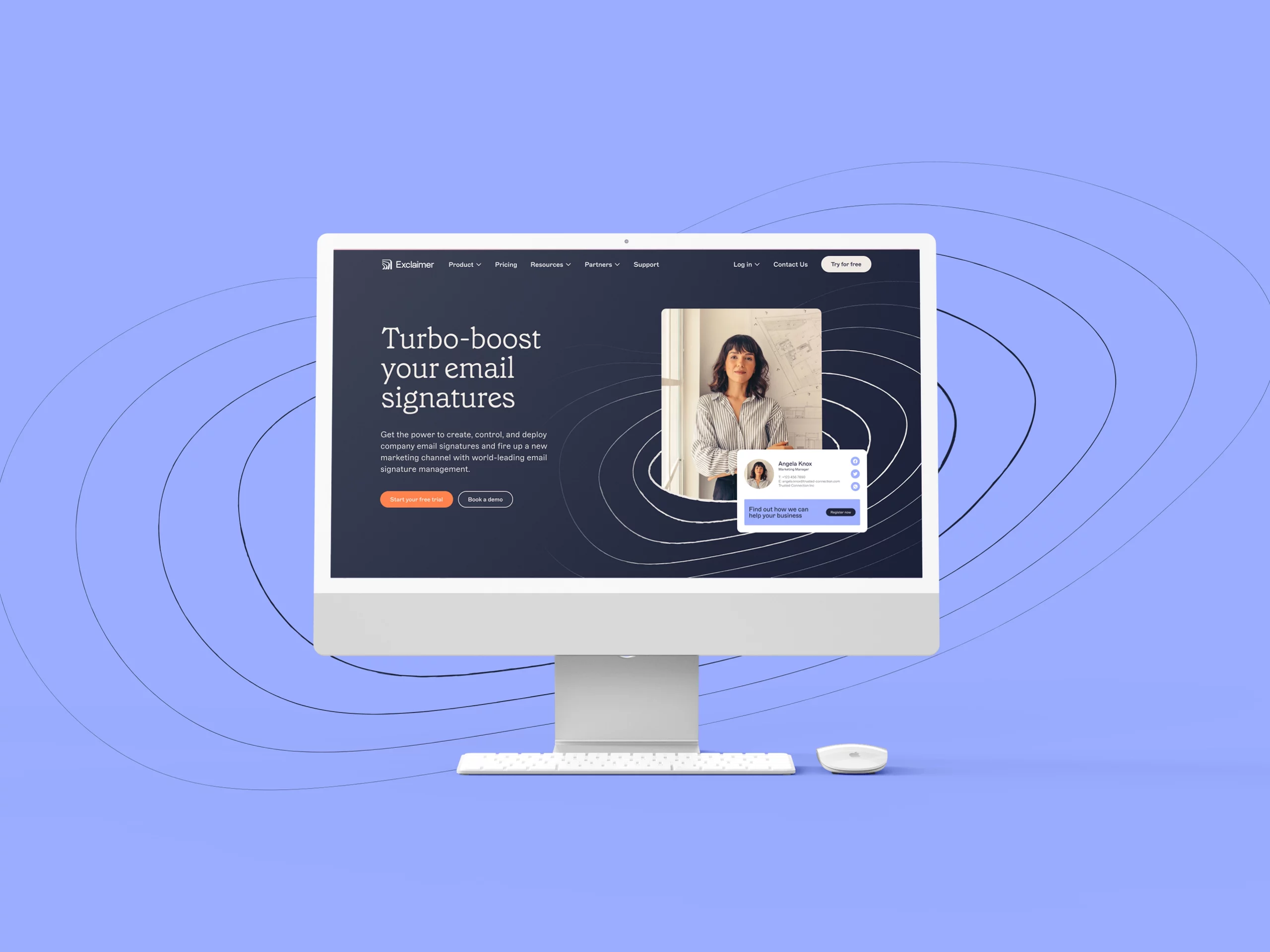 In 2023, I had the privilege of joining the friendly and talented team at Exclaimer. As one of their trusty freelancers, I had the opportunity to lend my expertise to their exciting company rebranding efforts, and I'm thrilled to say it was a great success!
Throughout the project, I collaborated with the Exclaimer team, working tirelessly to ensure the rebranding process was smooth and efficient. My contributions ranged from brainstorming new ideas and designing the website to overseeing design asset execution. I remained dedicated to the project's success from start to finish.
It fills me with pride knowing that I played an essential role in helping Exclaimer bring its new visual brand to life in 2023, and I look forward to working alongside them on future projects.
The main brand visual direction was built by the great people at Koto Studio, and further developed and implemented by the Exclaimer design team I took part in. 
The projects I worked on were quite varied, from designing half of the website to expanding the brand guidelines, developing the illustration style and library, and working on 360 marketing campaigns.
Branding
Illustration
Motion Graphics
UI/UX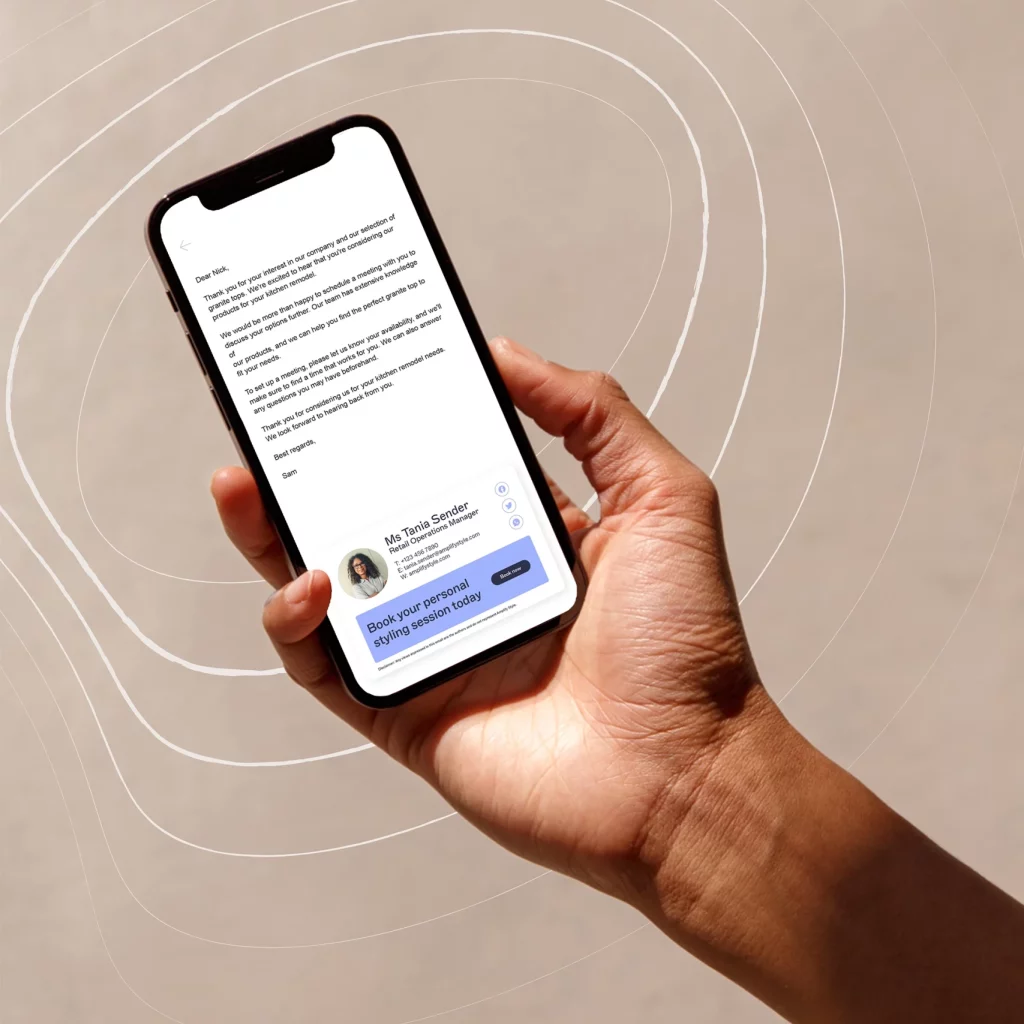 Exclaimer is an IT company that sells and develops a suite of email utilities and cloud computing technologies. Its products are designed to add disclaimers, branding, and ensure regulatory compliance for corporate email via personalized email signatures. These products are compatible with Microsoft Exchange Server, Office 365, and Google Workspace.
Website design & implementation
Koto Studio delivered a MVP for the website that we had to develop further, implement, test and refine along with the developers.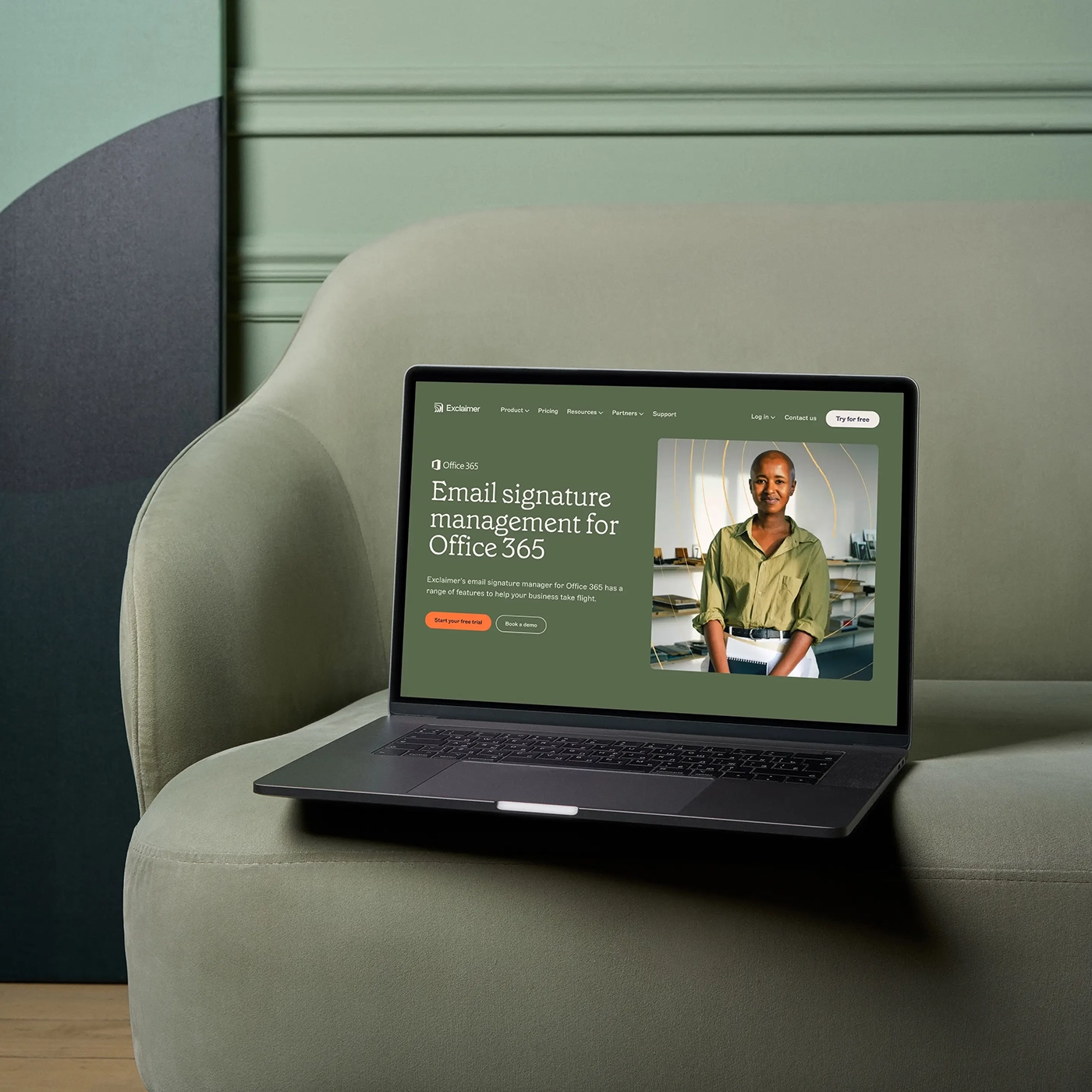 Website animations and micro-interactions
Together with fellow designers at Exclaimer to I created numerous animated elements that were utilized across the company's website, social media posts, and promotional videos. As an example, one of the Lottie animations we designed can be seen on the header of the homepage.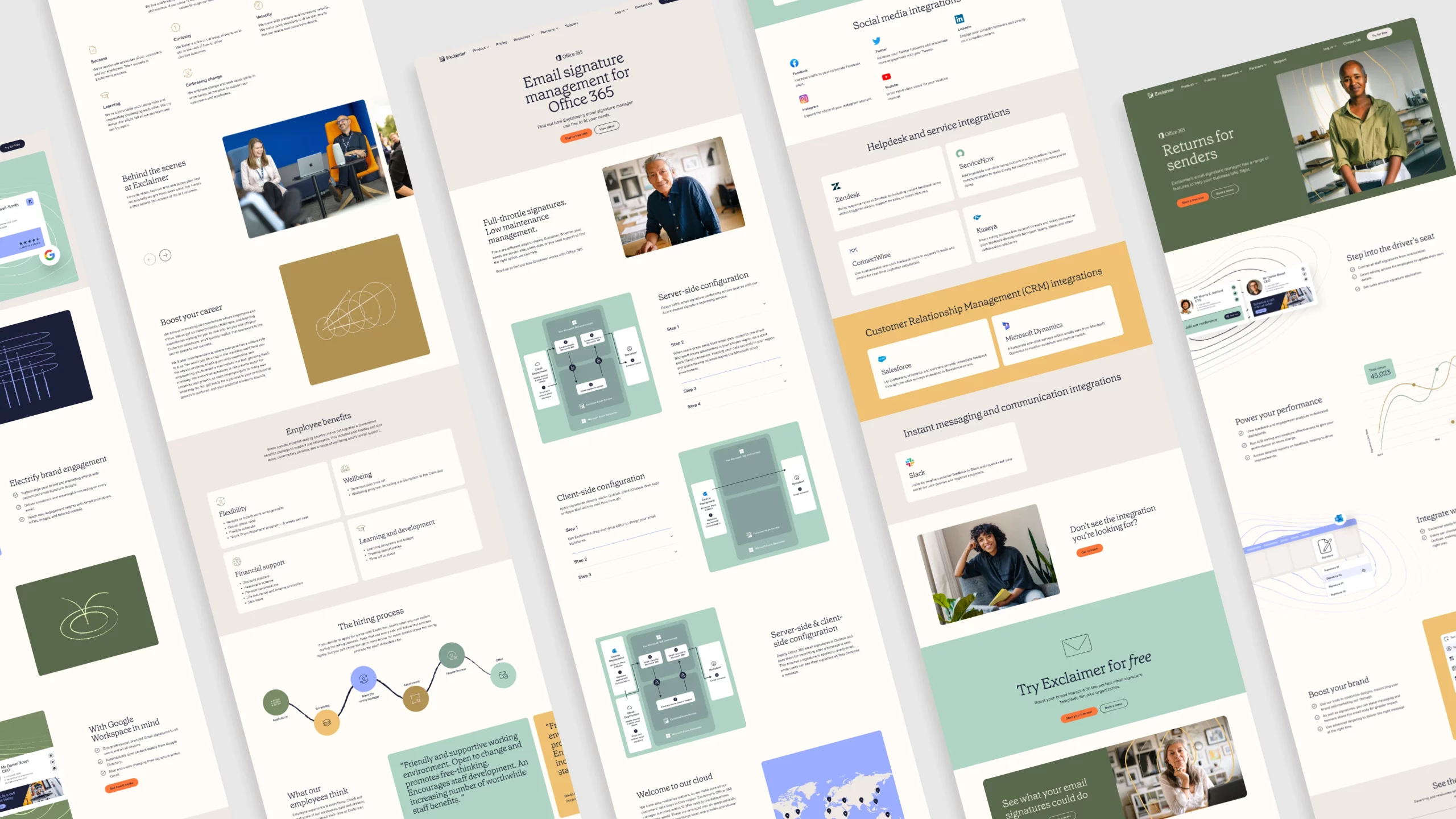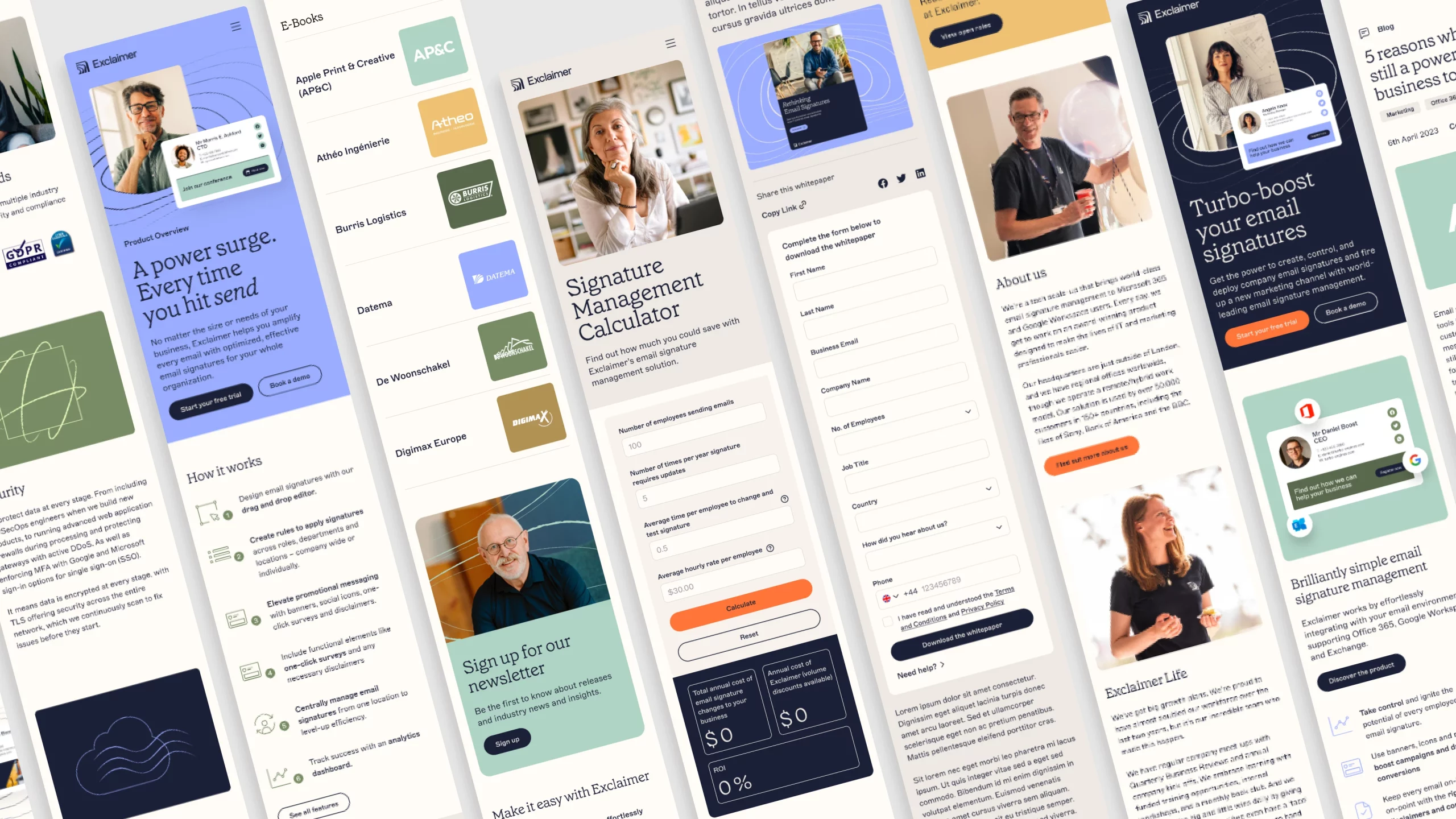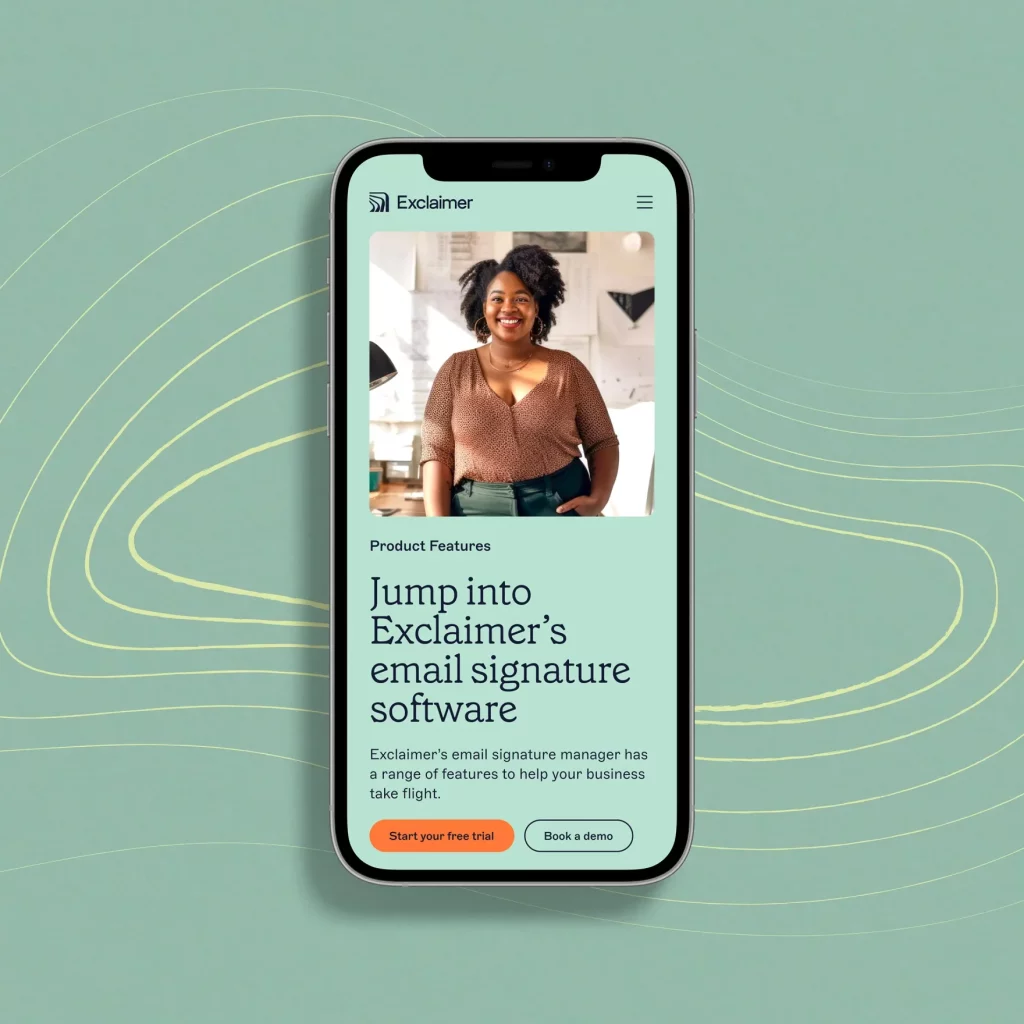 Along with the website design work, I've also contributed to the further development of the brand guidelines, which included the creation of new pages and design rules that serve as a framework for ensuring consistency in Exclaimer's style across all platforms.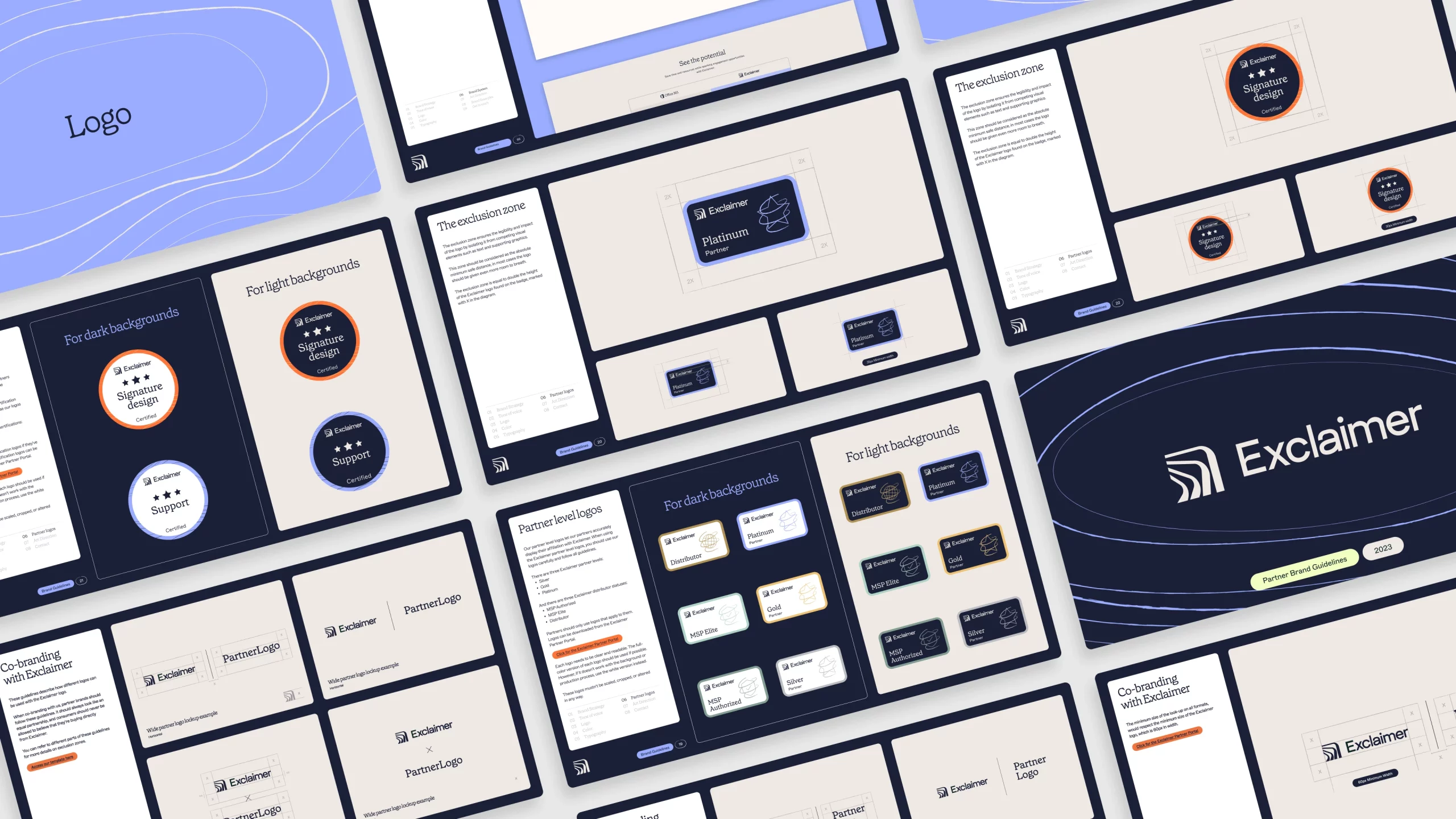 Ready for Gold? was a  B2B marketing campaign targeted to Exclaimer's long-time Bronze and Silver Partners to take their partnership to the next level and receive numerous new benefits. I was in charge of the art direction and design of this small but fun marketing campaign, where I delivered a landing page, containing a few lottie animations, web banners and social media assets.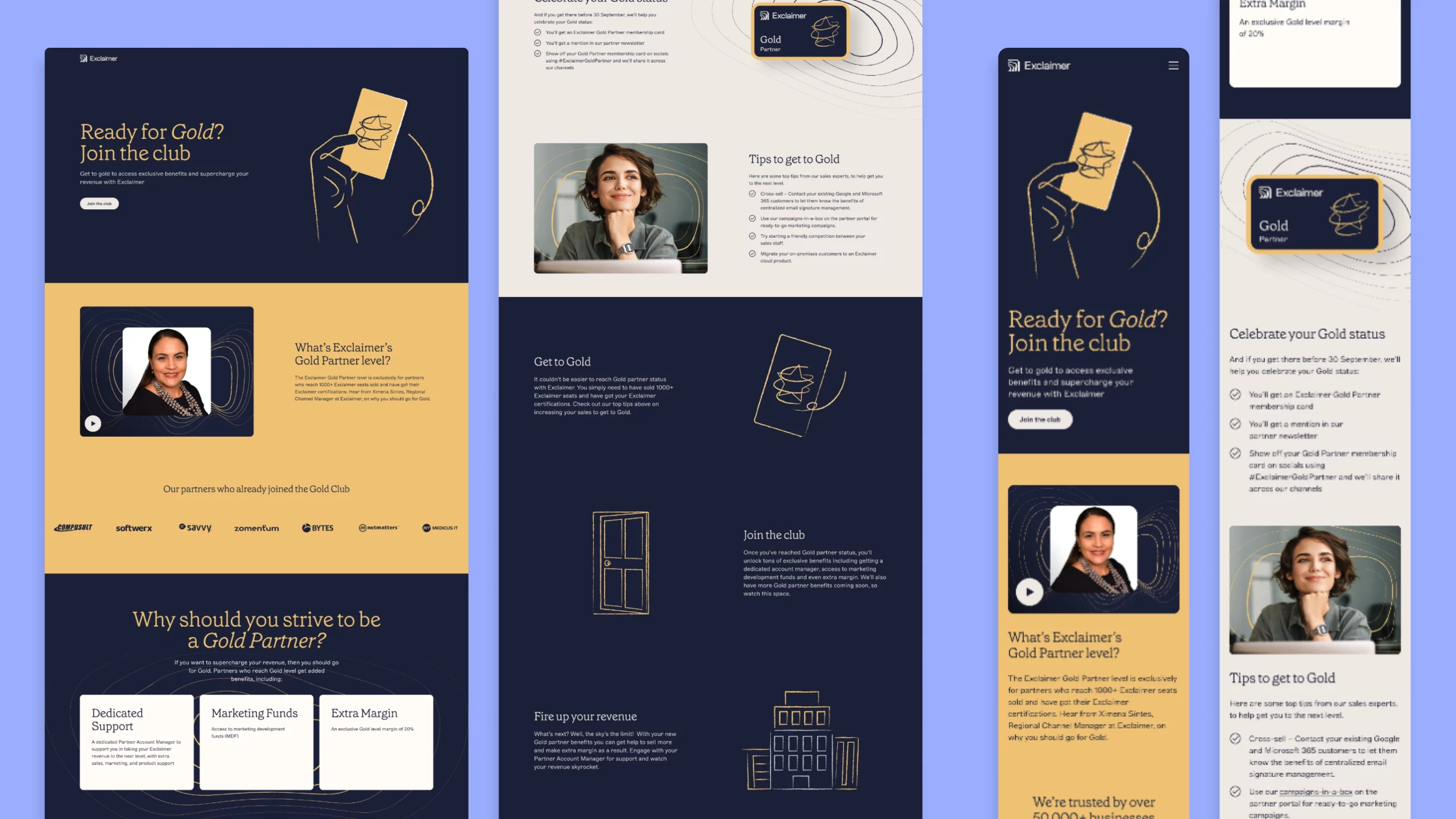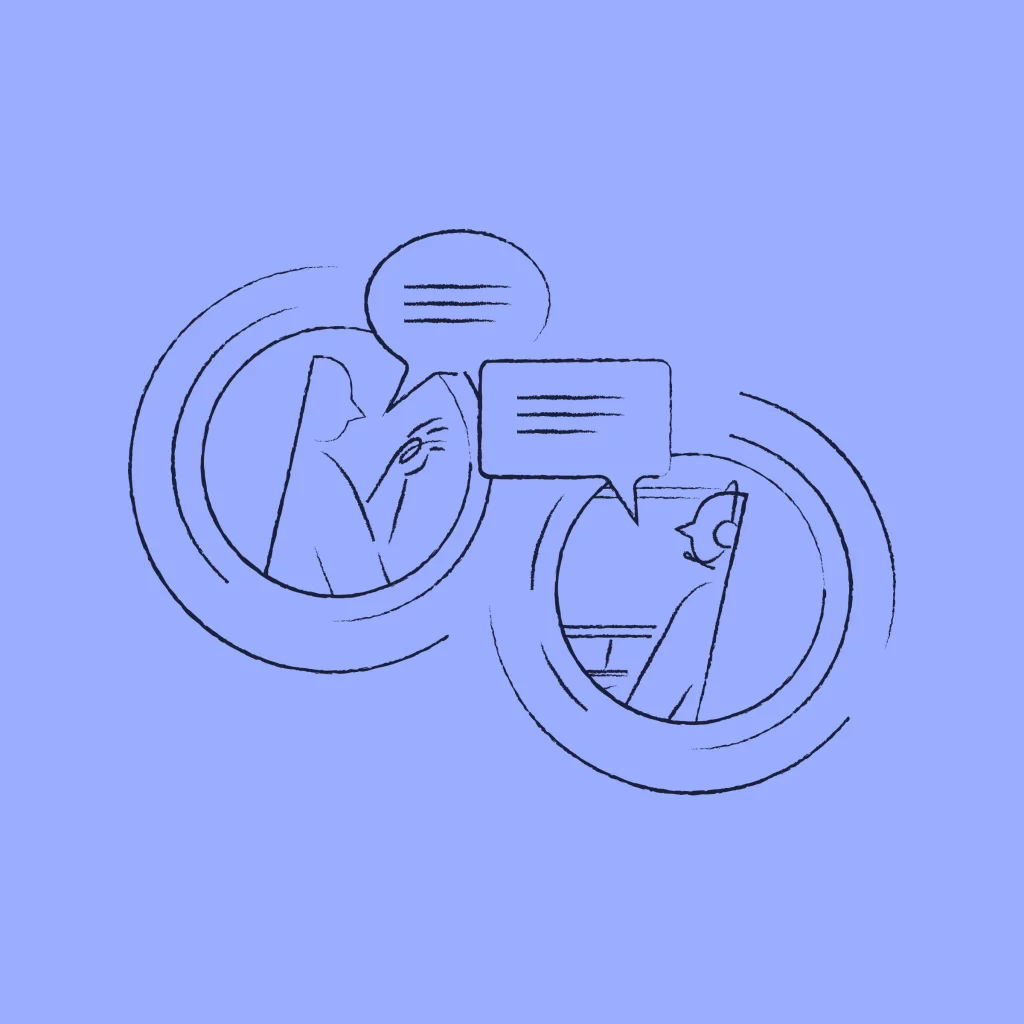 Due to my broad skillset, I was also able to contribute to the further development of the illustration style, delivering multiple icons and illustrations that are used across all media, from digital to print.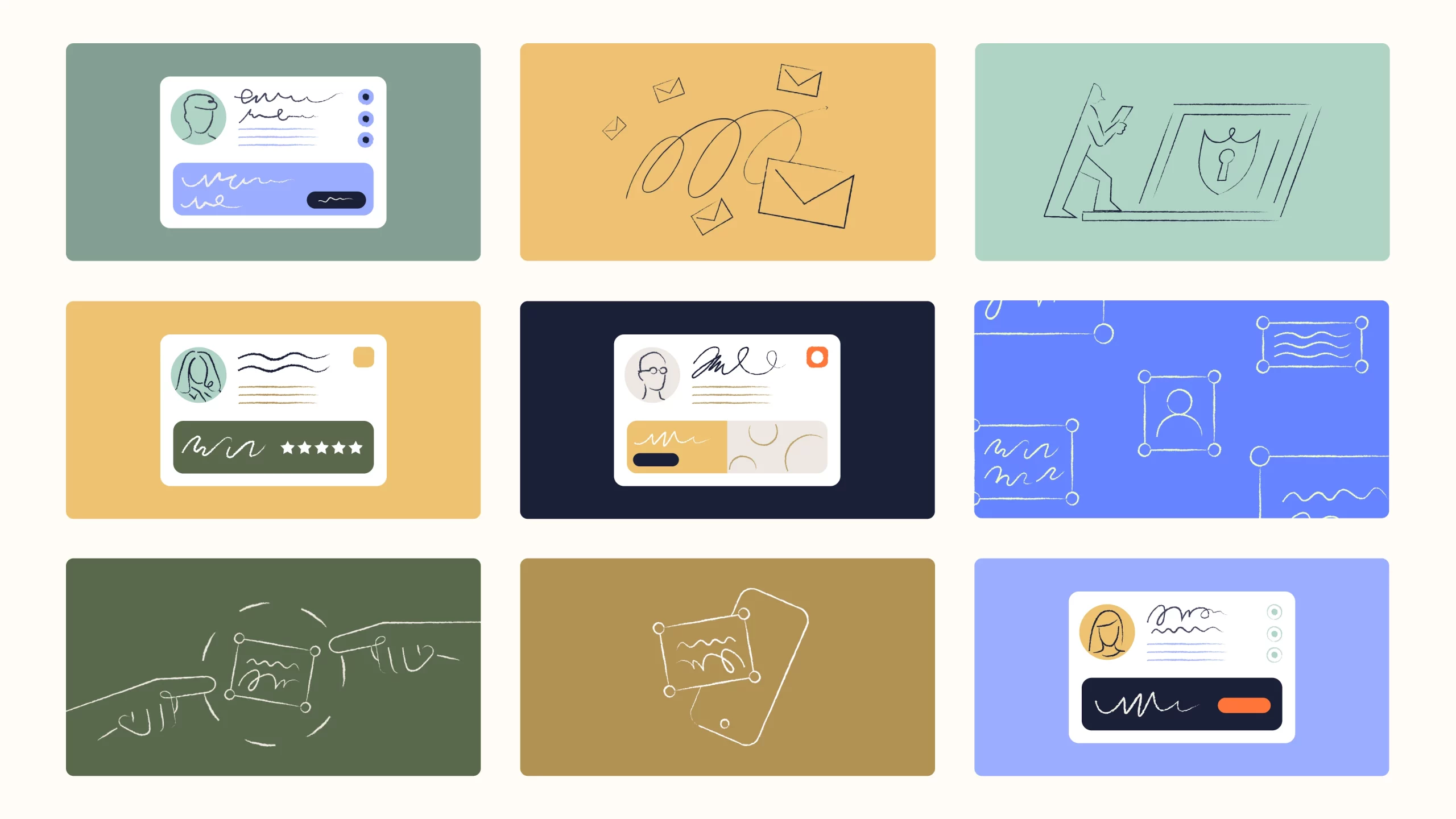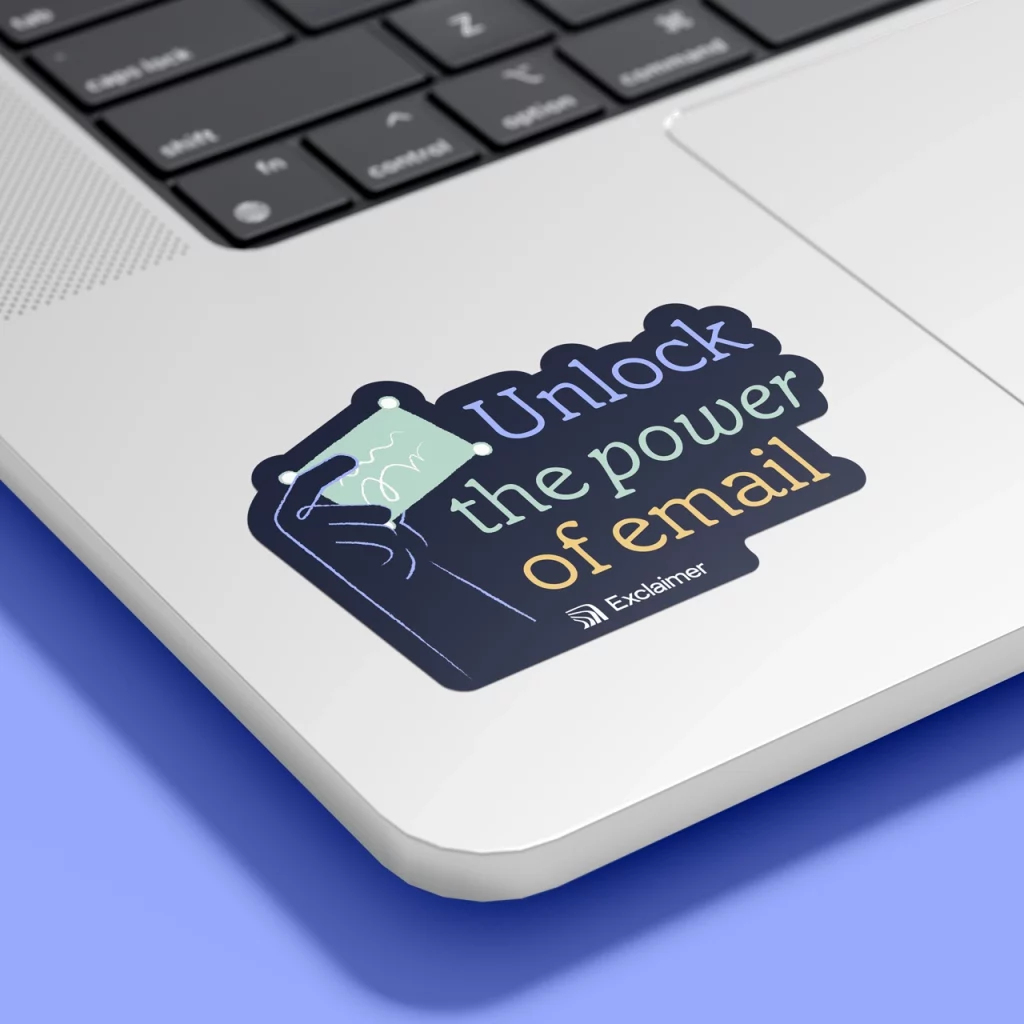 Being part of a big design team, with in-house and freelance designers, with multiple short-deadline projects rolling simultaneously, we had to be very hands-on and able to work on different media. Besides my main digital focus, I've also worked on a few print projects, including posters, flyers, booklets and a set of cheeky stickers.